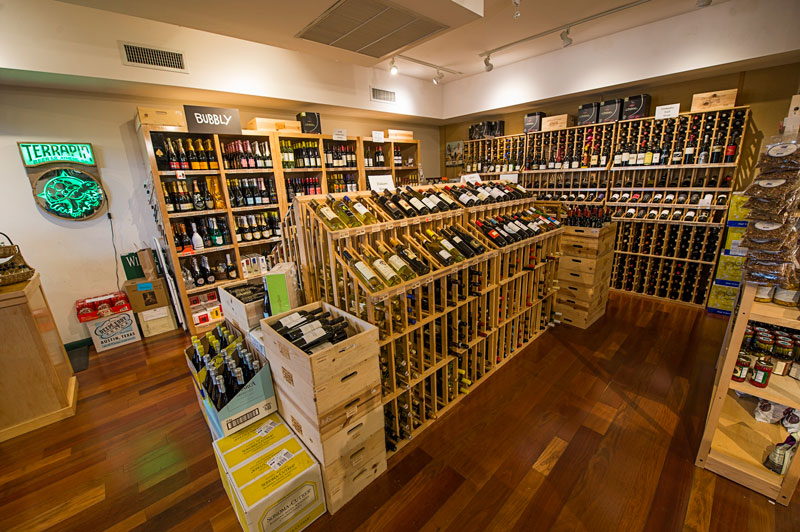 Islamorada and Upper Keys Premiere Wine and Spirits Shop
Green Turtle was first licensed to sell alcoholic beverages in 1947. Over 50 years later we still promise to provide a pleasant shopping atmosphere with a friendly and knowledgeable staff. We hope our extensive selection of wine; spirits, beer, cheese, snacks, and gifts will make your shopping experience a delight.
Visit Our Facebook Page
For our beer, liquor and wine specials along with other offers you'll only find Green Turtle Wine & Spirits! We have the finest selection of specialty liquors, boutique wines, and craft beers in Islamorada. Our prices on all of our products are some of the best in town.
Whether you are in search of that perfect bottle of vino for a dinner party, or brews to bring on the boat … we have just what you are looking for! Check our Facebook events page for any upcoming tastings and parties!